All in one

Payments Solution

for

HubSpot.

Any gateway, Worldwide.
Connect your favorite gateway with HubSpot using FormPay. Collect, track, manage and automate your one-time or recurring payment data within HubSpot.
Nonprofits, Subscription Business, Online Course-sellers, Event Business, Microbusinesses
Nonprofits and Fundraisers
FormPay helps nonprofits and fundraising organizations with its donation form feature. You can create donation forms in one click. Collect one-time or recurring donations. Create workflows to acquire, welcome, and retain your donors.
Subscription-selling businesses
With the subscription payment support, FormPay streamlines recurring payment collection. You can collect your subscription payments with Stripe or Razorpay. Sync its data to HubSpot for monitoring, create workflows to send payment reminders and more.
Selling online courses on your website? FormPay is the right fit for you. Create and add your courses, PDFs, webinars as products. Add them into HubSpot payment forms. Shorten the sales cycle, add discounts codes, and directly sell your products through forms.
Microbusinesses with a small team
If you're a pro photographer, astrologer, or a small team with limited SKUs, FormPay will fit in like an amazing help. Create product or service-specific forms. Sell your services directly with them. Have a better track record of your sales.
Payment with HubSpot forms,links and quotes
With FormPay you get multiple ways to collect payments in your CRM.
Collect payments anywhere in the world
Don't let your region hold your growth and collect payments anywhere.
Recurring and one-time payment support
Offer flexible payment options and make transactions convenient.
Affordable and fits in your budget
FormPay doesn't drain your wallet. It comes at the price of a meal.
FREE on-demand customization
You request, we deliver. We're always ready to tweak our app for you.
Supports multiple currencies
Let your customers pay in their own currency so they feel more connected.
We don't just promise. We deliver.
And the numbers prove it.
8+

Gateways integrated (more to come)
65000+

Products sold with FormPay
Connect and collect with your favourite gateways
Used by 5 million+ merchants globally
Local and cross-border transactions
Supports all debit and credit cards
All safari and iPhone versions supported
Enables subscription and e-wallet support
Best suited for Indian merchants
Faster and simpler checkouts
Perfect for small businesses
Used by more than 500K merchants
Faster and simpler checkouts
Streamline all your payment activities
Collect payments in HubSpot without switching tabs
Receive payments within HubSpot CRM so you don't need to open another app in your browser to check your payments.
Collect payments in HubSpot without switching tabs
Receive payments within HubSpot CRM so you don't need to open another app in your browser to check your payments.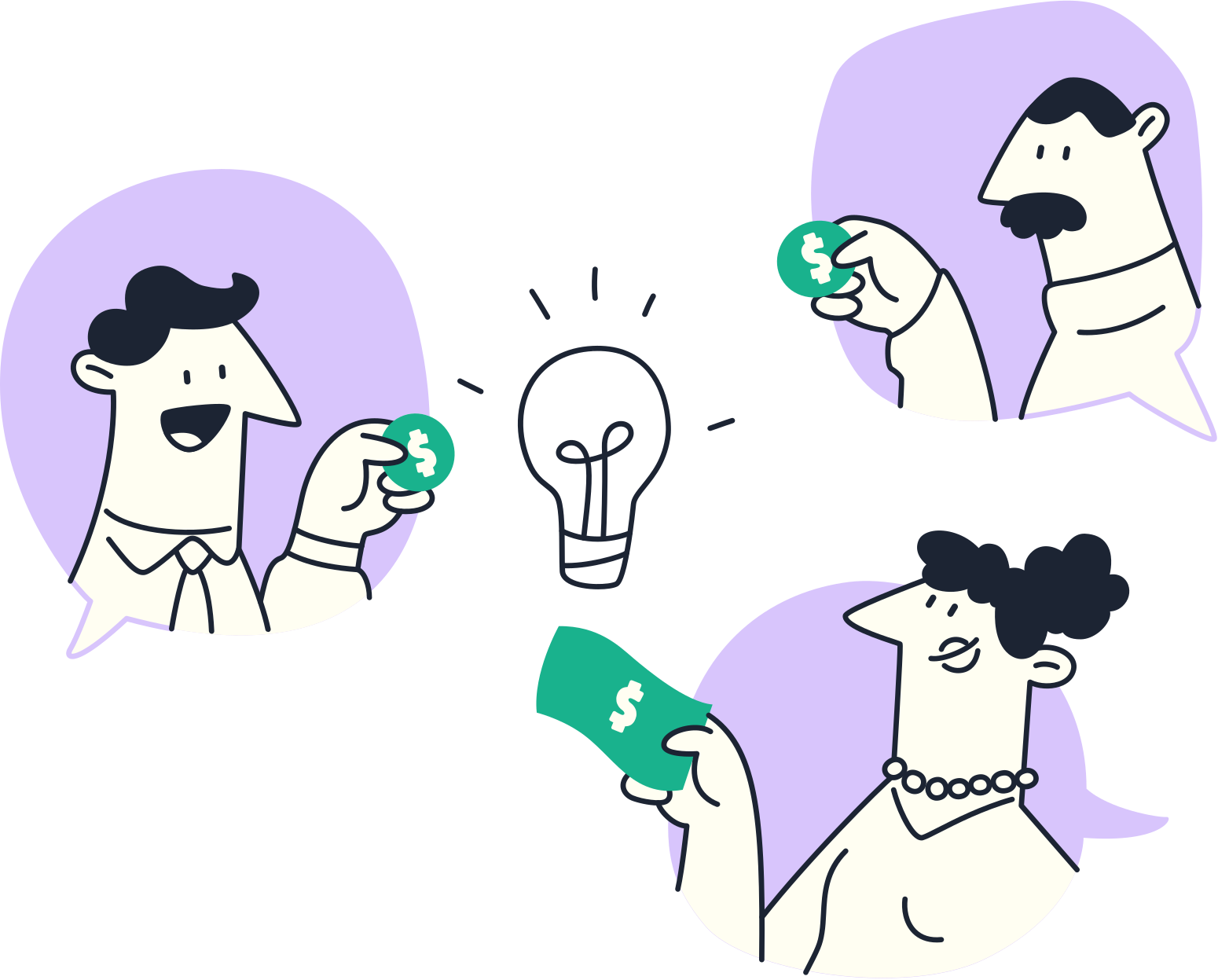 What others say about FormPay?
Fast link up to solve problems and very positive experience. They are insightful and helpful during the implementation process.
What problem are you trying to solve?


Making payments via HubSpot Easier
— Lauren Potter


Photography
Can I Connect Multiple HubSpot accounts with FormPay?

How can I see my billing history with the help of an app?

How can I track data of HubSpot form submissions using app ?

Why use a bunch of payment apps when one is enough.
Get FormPay to sort all your payment related business inside HubSpot.
Collect payments for nonprofits, events, coaching business with HubSpot payment forms.
Copyright ©MakeWebBetter. All Rights Reserved